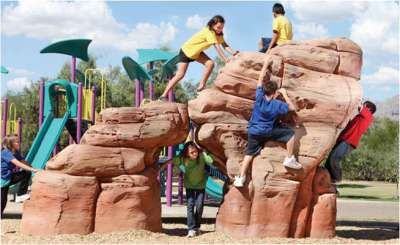 The increase in childhood obesity—coupled with youth and families spending less and less time outdoors—demands attention and action. We're rising to the occasion by working hard to ensure that all Colorado youth and their families have access to our great outdoors.
The Great Outdoors Colorado Board recognizes the importance of providing available funding for projects that result in accessible outdoor recreational opportunities, environmental education, land and natural-resources stewardship training, and youth employment opportunities on public lands.
We continue to cultivate partnerships with schools and organizations like the Colorado Youth Corps Association to engage the next generation of Coloradans so that they care about our land and natural resources, and go outside to play.
Learn more about our Inspire Initiative
Learn more about our School Play Yard Initiative grants
Learn more about our Youth Corps grants