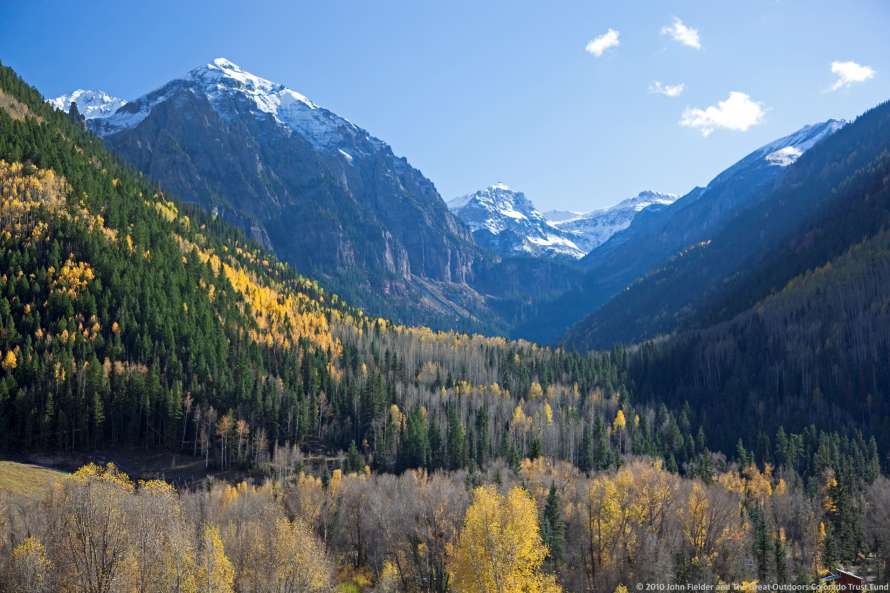 Who doesn't love a good story? Ours is pretty compelling: Great Outdoors Colorado was created by the people, for the people. We exist to benefit this great state, its natural resources, wildlife, residents and visitors. It's kind of a win-win situation for everyone and everything.
Our History: Discover how it all began.
Our Vision: Find out what guides our grant-making and the programs we offer.
Our Accomplishments: Find out what we've done for Colorado lately.
Our Team: Who's who on the GOCO Team.
Our Board: Learn more about the GOCO Board of Trustees.