Half of GOCO's funding is invested in Colorado Parks and Wildlife each year, contributing to CPW's leading efforts in conservation, recreation, and wildlife management. CPW works to take care of our state's diverse wildlife and maintains 42 state parks across Colorado, but the agency also helps protect our great outdoors and invests in outdoor recreation opportunities that extend far beyond state park boundaries.
Neither GOCO nor CPW receives any tax dollars, and 19% of CPW's budget comes from GOCO grants and other Lottery proceeds. GOCO funding goes toward a wide range of programs, from building trails and new park amenities and maintaining existing park infrastructure, to removing invasive plants and reducing fire hazards and inspiring children to love the outdoors. An annual CPW Investment Plan describes how GOCO funding is allocated across state parks and wildlife programs.
In 2017, GOCO launched the Director's Innovation Fund, a competitive grant program for CPW staff to apply directly to GOCO for funding. Learn about grants funded in 2020>>
Program Highlights
Schools and Outdoor Learning Environments (SOLE)
CPW's Schools and Outdoor Learning Environments (SOLE) program began in 2013 as a pilot program funded by GOCO with one simple mission: Connect kids and their families to the outdoors!
The program kicked off with fourth grade classes in two schools and has since expanded to almost 50 schools. Each elementary school funded by GOCO's School Yard Initiative can join SOLE. Get in touch with CPW if your school should participate. See photos from the first-ever SOLE Teacher Retreat >>
Youth Intern Program (YIP)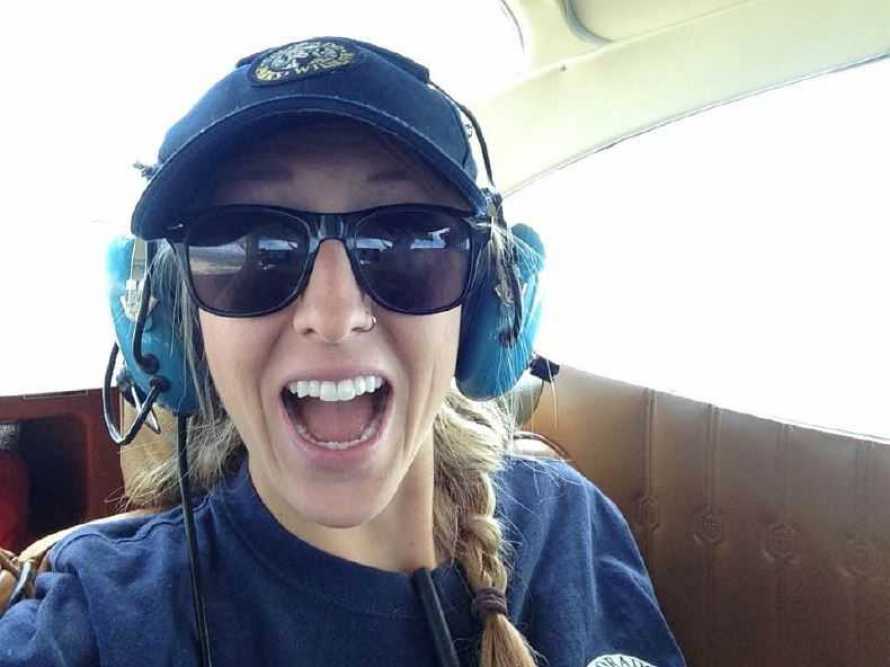 YIP is the pipeline for the next generation of outdoors professionals. GOCO funding employs approximately 100 young people each year in park management, fish hatchery management, wildlife biology, and environmental education jobs. Interns get practical experience in the field as well as mentorship and training from CPW staff.
Former YIP intern Shalana Gray describes her internship experience as an incredible journey that was full of experiences that "diversified my skill set and solidified my career goals." Read her blog to learn more.
Fresh Air Friday
In response to REI's #OptOutside movement, CPW and GOCO teamed up to offer free state parks admission on the day after Thanksgiving. GOCO funding covers all state parks entries that day, turning Black Friday into Fresh Air Friday to encourage Coloradans to get outside instead of hitting the mall. 
Find Out More