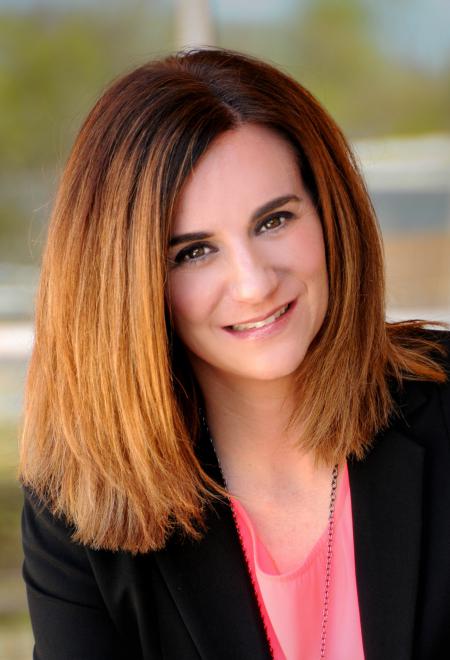 Pamela Denahy (R)
Congressional District 4
La Junta
1st term, expires 2023
Since 2007, Pamela Denahy serves as the Director of Tourism & Events for the City of La Junta, a rural town in Southeast Colorado. As the Director, Denahy's goal is to creatively leverage, highlight and emphasize La Junta and all the City has to offer.
Denahy received her bachelor's in Mass Communications from the University of Southern Colorado (CSU-Pueblo). She has more than 18 years of professional public relations and marketing experience.
Prior to moving back to her hometown of La Junta, Denahy worked with an engineering firm in Denver for eight years in the area of marketing and public relations.
Denahy lives in La Junta with her husband and two children.