Crazy French Ranch used to be privately owned. But today, we can all enjoy it under its new name, Fishers Peak State Park. 
The stunning 19,200-acre property encompasses the iconic Fishers Peak, a local identifier that serves as a backdrop to Trinidad and broader Las Animas County.
Fishers Peak State Park contributes to 55 square miles of contiguous, publicly accessible protected land and serves as a gateway to recreation in Colorado. The park is also ecologically diverse, providing habitat for a variety of wildlife – including the rare New Mexico jumping mouse.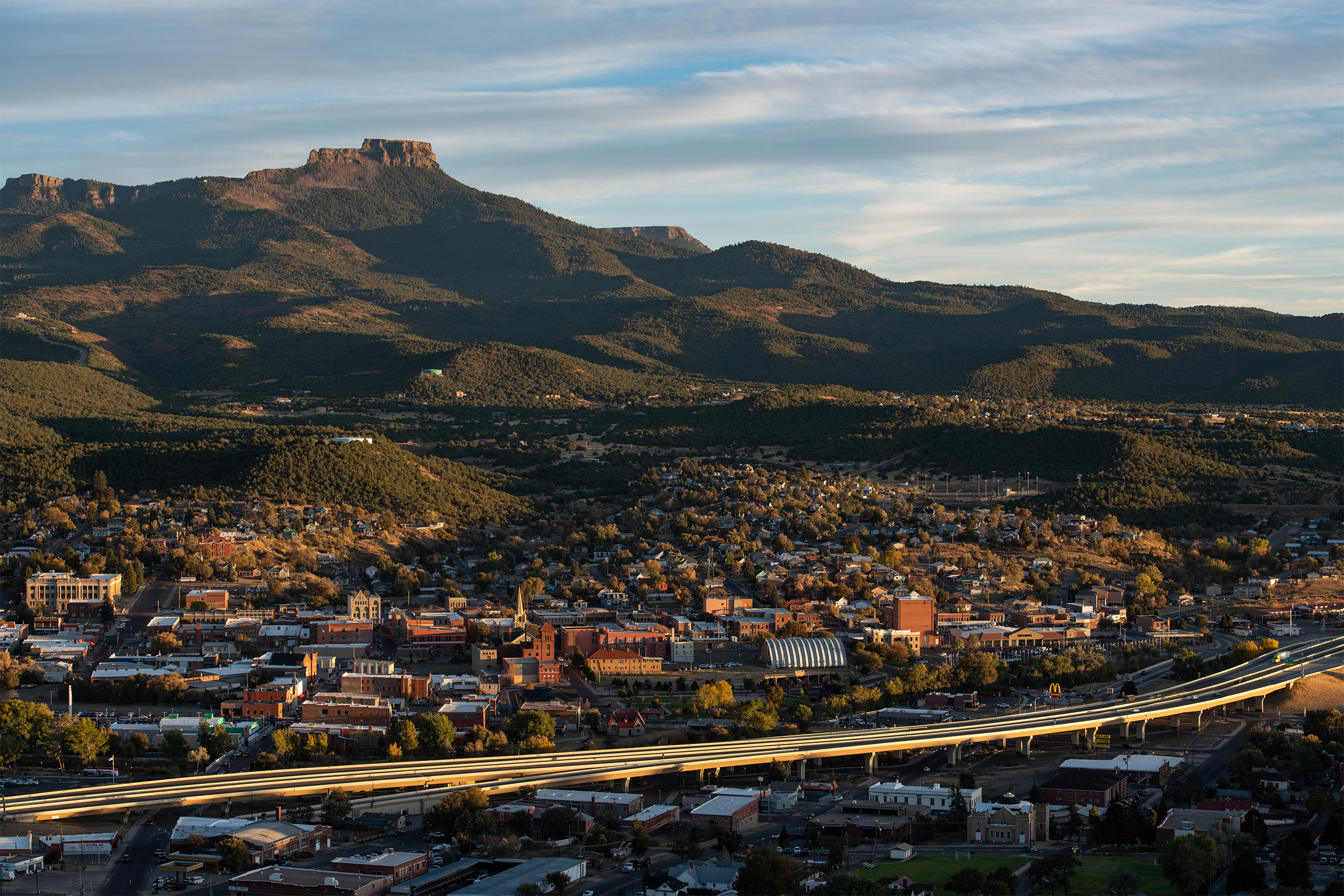 The GOCO board invested more than $17 million in the property acquisition, marking one of the largest funding commitments in our organization's history. The project was possible because of a collaborative partnership by The Trust for Public Land, The Nature Conservancy, Colorado Parks and Wildlife, GOCO, and last but not least, the City of Trinidad.
Portions of Fisher's Peak State Park are now officially open to the public. Visit the park's website to stay in the loop as more of the park opens and to make plans for your trip to Colorado's 42nd state park.