In Southwest Colorado, Montezuma Inspire Coalition (MIC), part of the Generation Wild movement, is breathing new life into the way locals connect to the land, to the concept of conservation, to better health, and to each other. MIC is led by the Montezuma Land Conservancy (MLC), a local land trust working to conserve lands and rebuild connections between the community and the natural world.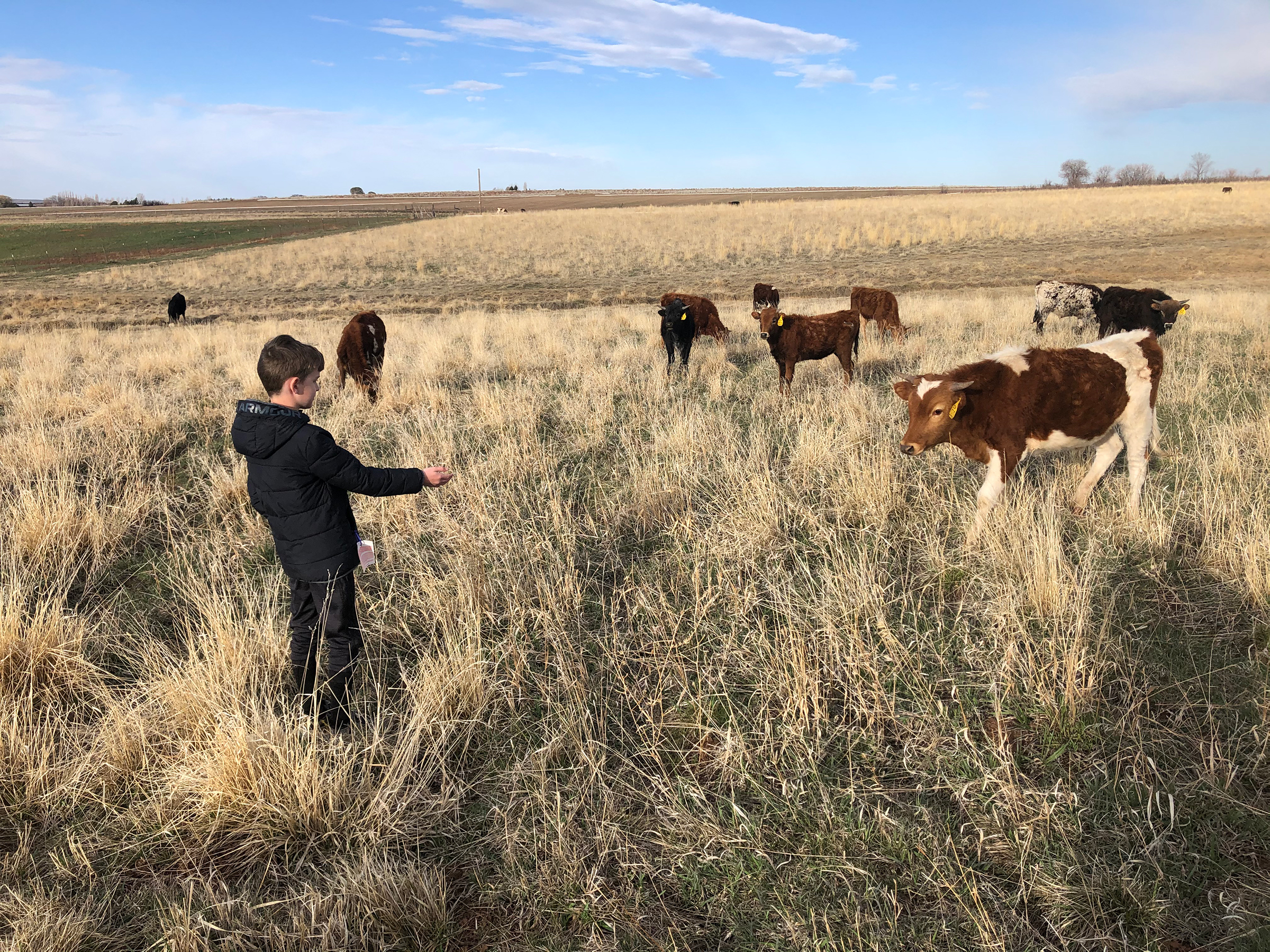 Just outside of the unincorporated town of Lewis sits a budding farm education center called Fozzie's Farm. Donated to MLC in 2016, the beautiful 83-acre farm is the center of community education programming. Since 2017, Fozzie's has hosted hundreds of youth and adults through focused-curriculum programs, summer activities, school field trips, and family events.
The GOCO board has committed a total of $4.1 million to MIC, including funding that helped bring Fozzie's Farm to life and that supports ongoing programming. You can find the farm at 19760 Road W in Lewis. Visit this website to learn more.