Once completed, the Palisade Plunge will be everything its name implies. 32 miles of singletrack trail that drops a hair-raising 6,000 feet. Set to become one of the premier mountain biking destinations in the country, the Palisade Plunge offers stunning views of the Colorado Plateau, traversing alpine and desert ecosystems and challenging riders with technical terrain.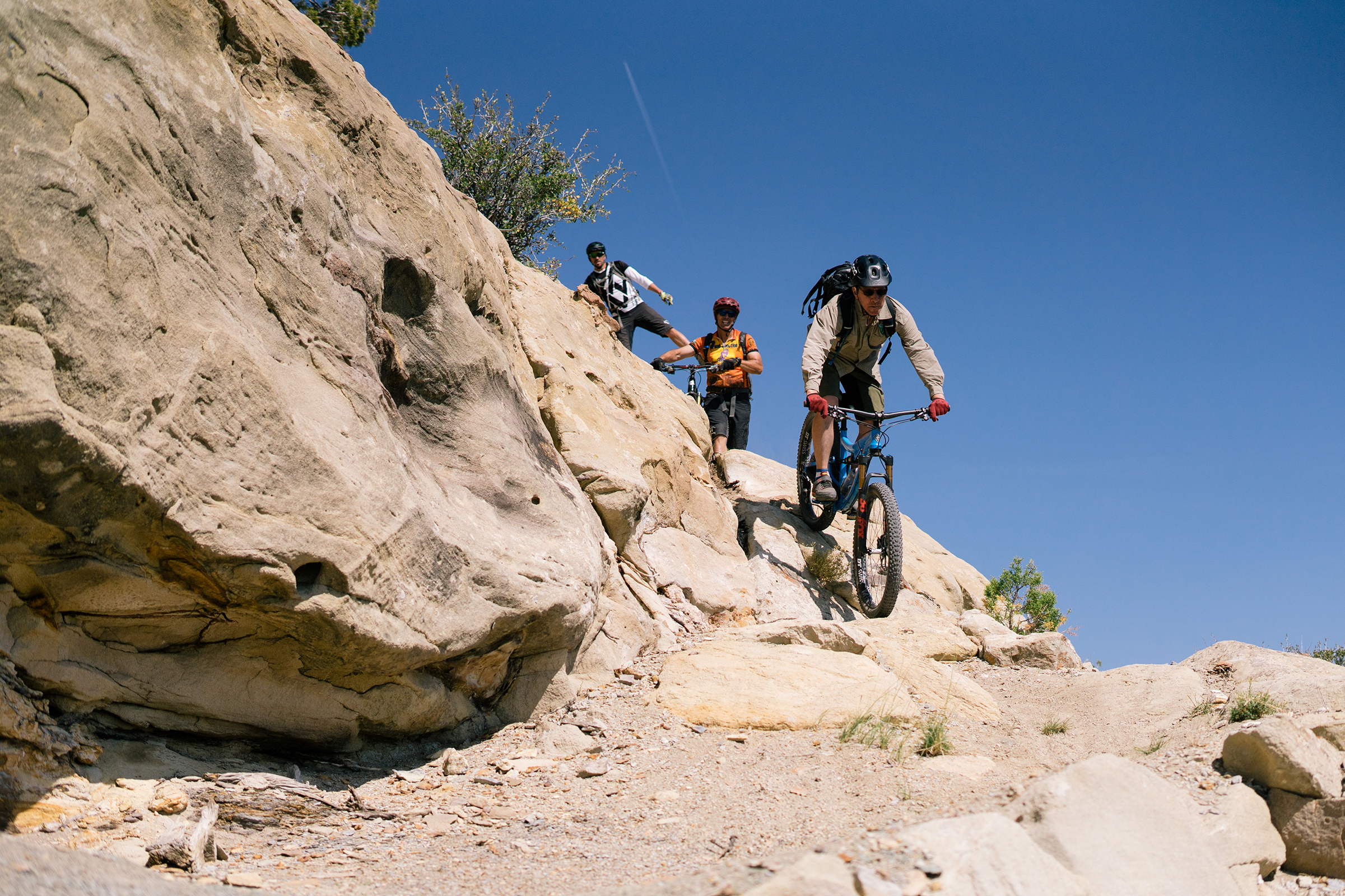 The natural surface trail is expected to draw tourists in and bolster the local outdoor recreation economy. In addition to that natural surface trail, Mesa County will develop two miles of a dedicated roadway shoulder to serve as an extension of the Colorado Riverfront Trail, connecting it to downtown Palisade and a new trailhead for the Palisade Plunge and Palisade Rim Trail.
GOCO has invested $1.9 million in the Palisade Plunge, including $527,000 of Colorado Parks and Wildlife funding, helping to fund an epic mountain biking experience.