As your conservation partner, we're proud to work with you to identify and support important urban and rural landscape, waterway, and habitat protection priorities and improve access to the outdoors. Together, our land conservation efforts are securing our state's irreplaceable natural resources, contributing to strong and resilient ecosystems, mitigating the negative impacts of climate change, and providing places for people to connect with the outdoors.
GOCO invests in projects that protect unique open spaces, natural areas, and agricultural lands with significant conservation values. They safeguard essential wildlife habitats and migration corridors; critical watersheds, waterways, and riparian ecosystems; scenic viewsheds and greenways; and farms and ranches. Some provide public recreation access and use, bolstering the health of people and communities. Some help advance landscape-scale connectivity, critical to providing healthy habitats well into the future. All face significant threats from development, energy exploration, climate change, speculation, and other impacts that would fundamentally change the land's ability to deliver the resources Coloradans value so much.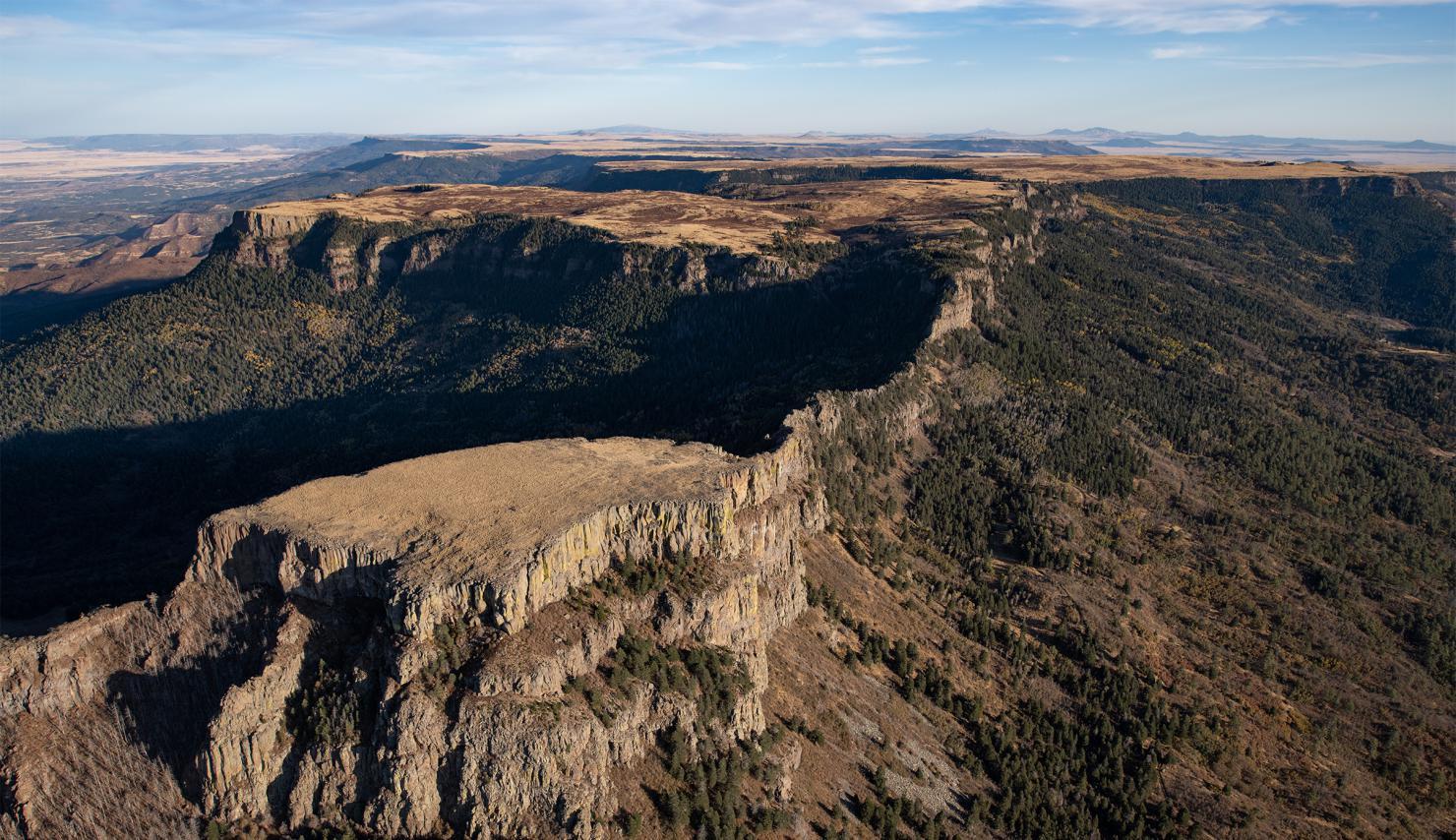 We encourage and support your collaborative visioning and community conservation efforts. Investments in community-driven projects help us all advance shared conservation priorities, explore new and innovative practices, connect more people to our protected landscapes, and elevate the ongoing stewardship of Colorado.