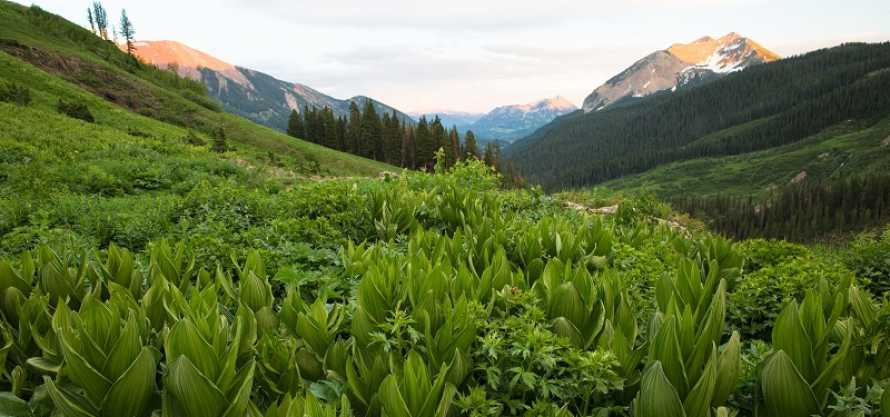 Crested Butte, Colo. Photo by Caveman Collective.
GOCO funding for habitat restoration improves and restores Colorado's rivers, streams, wetlands, and critical habitat. The program offers $500,000 in available funding each grant cycle. 
Who Can Apply
Non-profit land conservation organizations, municipalities, counties, Colorado Parks and Wildlife, and political subdivisions of the State of Colorado that include in their mission the identification, acquisition, or management of open space and natural areas are eligible for this grant program.
Projects must take place on conserved property, i.e. private property protected with a conservation easement (or other, permanent development restriction) or public open space. 
How To Apply
Please review our application instructions and contact Chris Yuan-Farrell at cyuanfarrell@goco.org or 303-226-4511 to discuss your project and request a link to the online application. You may submit a draft application for review no later than one month prior to the application deadline. Submitting a draft does not guarantee that your project will receive funding.
when to apply
Schedule TBD. Please check back for updates.
Questions?
Contact Chris Yuan-Farrell at 303.226.4511.